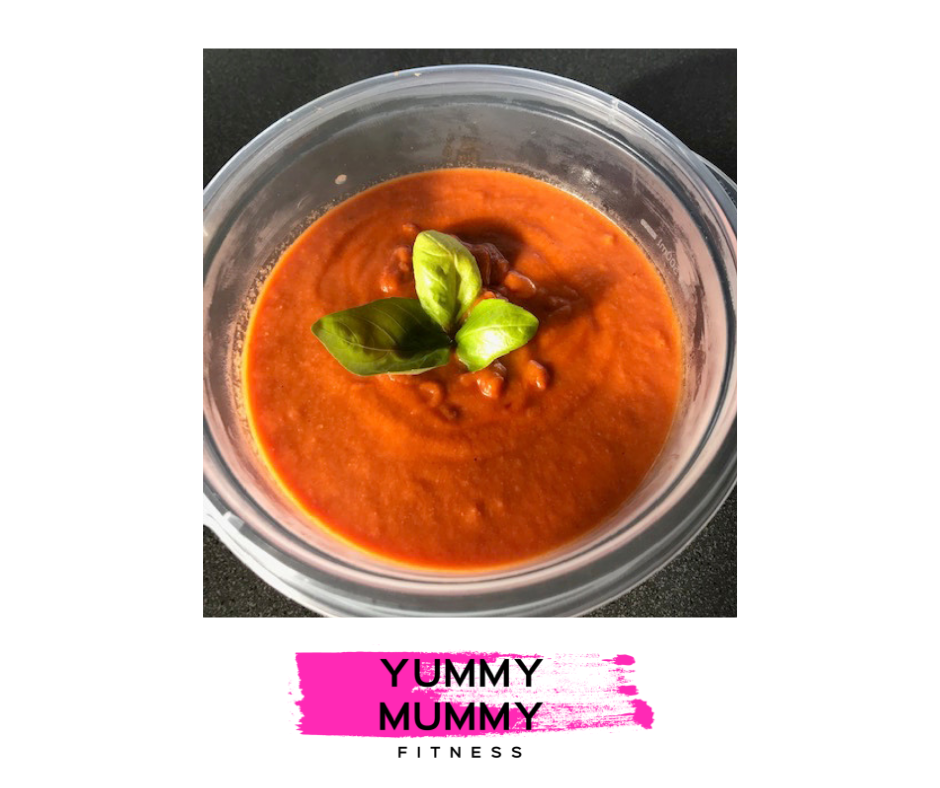 19 Aug

Creamy Tomato Pasta (Metabolism Booster Detox)

This is a recipe from our Metabolism Booster Detox and I just HAVE to share because it is not only a huge hit with our kids, but it is also so super versatile and I know you will love it! I make a big batch of this sauce and use it as a pasta sauce, pasta bake sauce, dip for roasted vegetables, pour it over microwave potatoes – literally ANYTHING! If you haven't got this detox yet, you NEED it trust me! All of the recipes are absolutely divine AND our average weight loss on it is 3.5kg! 

You can get it HERE

Serves: 1

Calories per serve: 450cal

Time to make: 15mins

INGREDIENTS
40g raw Cashews

1 large Tomato, core removed and cut into large pieces

1 Tbsp Tomato Paste

50g chopped Tomatoes (can)

2 Tbsp water

Pinch Salt

2 Tbsp Vegetable Broth

1/2 Tbsp Olive oil

1 minced Garlic clove

Fresh Basil (optional)

60g dry Wholemeal Pasta
1. Boil pasta according to package instructions.
2. Place cashews, tomato, tomato paste, tomato sauce and water in a blender and puree until very smooth. 
3. Heat a small saucepan over medium heat and add olive oil. Add minced garlic and let cook for 1min, making sure it doesn't burn. Stir in cashew/tomato puree, salt, vegetable broth and simmer for 5mins. Taste and adjust for seasoning.
4. Add cooked pasta and sauce to your plate, add fresh basil.
5. ENJOY!
Get the full Detox it HERE