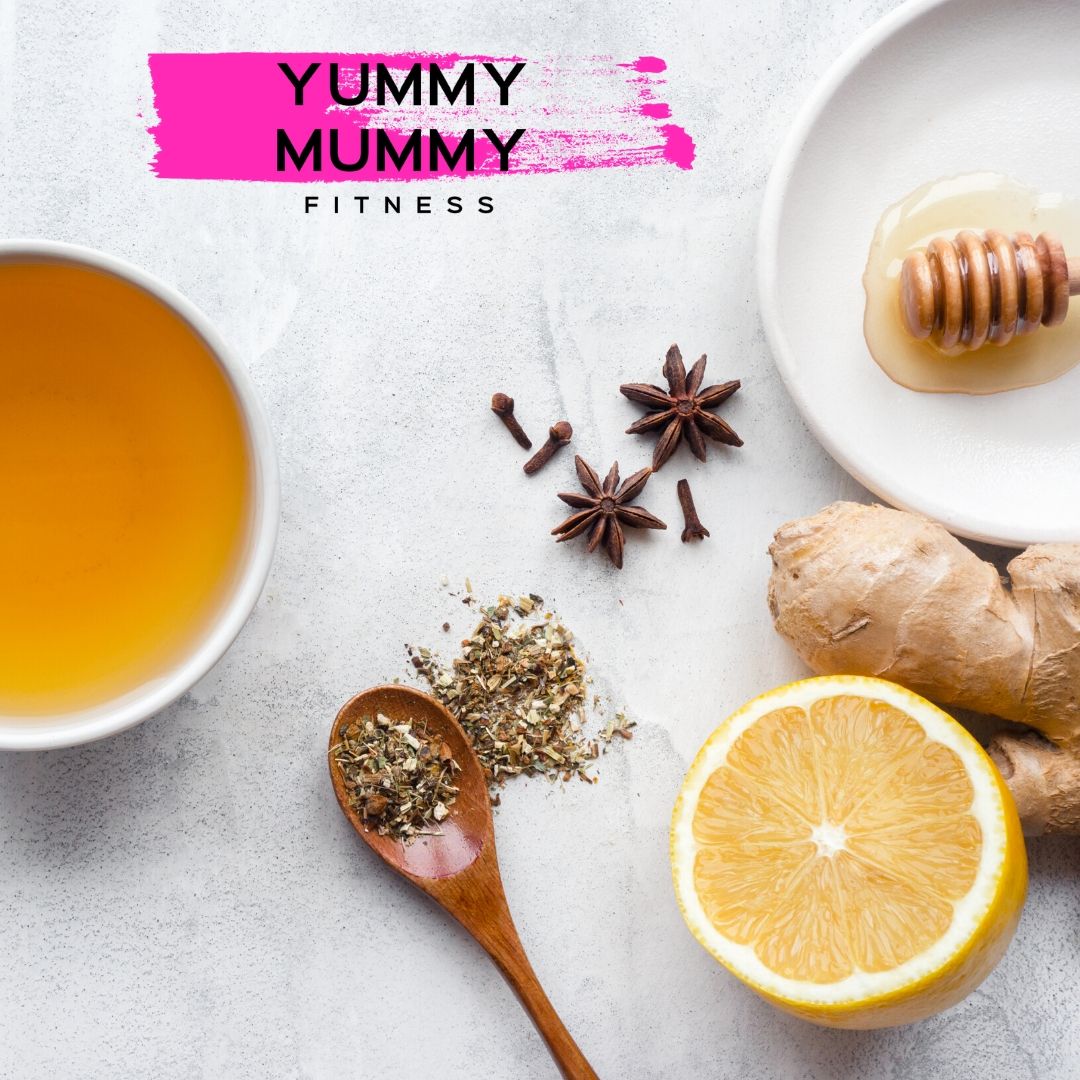 09 Mar

My Immune Boosting Teas

Winter is just around the corner, time to give our immune system a boost with my gorgeous home made teas! Here are my top 3 favourite ones: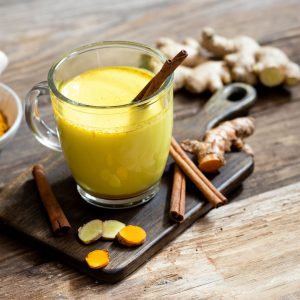 Cinnamon Turmeric Tea (Serves 1)
Ingredients
Juice of half a fresh lemon
3cm piece fresh ginger, sliced
½ teaspoon cinnamon powder
½ teaspoon turmeric powder
1 tsp honey
Instructions
Place all ingredients into a pot and cover with boiling water.
Give it a stir and enjoy hot!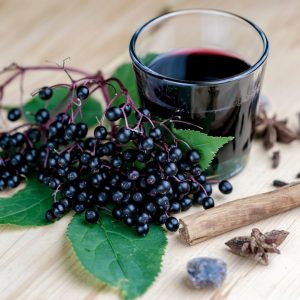 Elderberry Tea (Serves 1) 
Ingredients
1

 

tablespoon

 

dried elderberries

1

 

cup

 

water

1/2

 

cinnamon stick

1

 

slice

 

fresh ginger

1/2

 

teaspoon

 

raw honey
Instructions
In a small saucepan, add water, dried elderberries, cinnamon stick and fresh ginger slice.

Bring the water to a boil and reduce heat. Simmer for 20 minutes.

Remove from heat and strain out elderberries, cinnamon stick, and ginger.

Remove cinnamon stick and ginger. Then using the back of a spoon, press elderberries lightly to release as much juice as possible.

Once the tea is not too hot, add honey. Stir to incorporate. Add more honey if needed.

Pour into your cup and enjoy!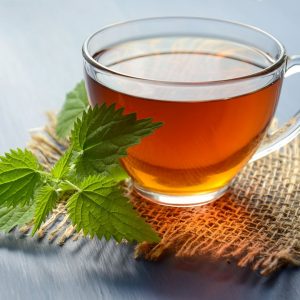 Turmeric Tea (Serves 1) 
Ingredients
1 tsp loose mint tea
1/2 Tsp turmeric
1/2 Tsp grated fresh ginger
juice from 1/2 lemon
1 Tsp fresh mint leaves
1 Tsp honey or maple syrup
Instructions
Add all ingredients to a cup, pour over boiling water.

Steep for 3-4 minutes.
Enjoy hot!
I hope you enjoy these!
Love
Simone